Oh, I will!
Probably next week, as making skies for [that other game] is urgent.
For now, implemented: q3 compatible cube map output (but not reading!), layer groups, solid color layers

For the future... I think, why not *distortion* layer blending modes, like lens effects? Because it all works in 3d vector space anyway.
Also, I haven't implemented layer masks yet.
Note the bottommost sprite, wrapped more than halfway around the sky. The max angle for a square sprite is 254 degrees!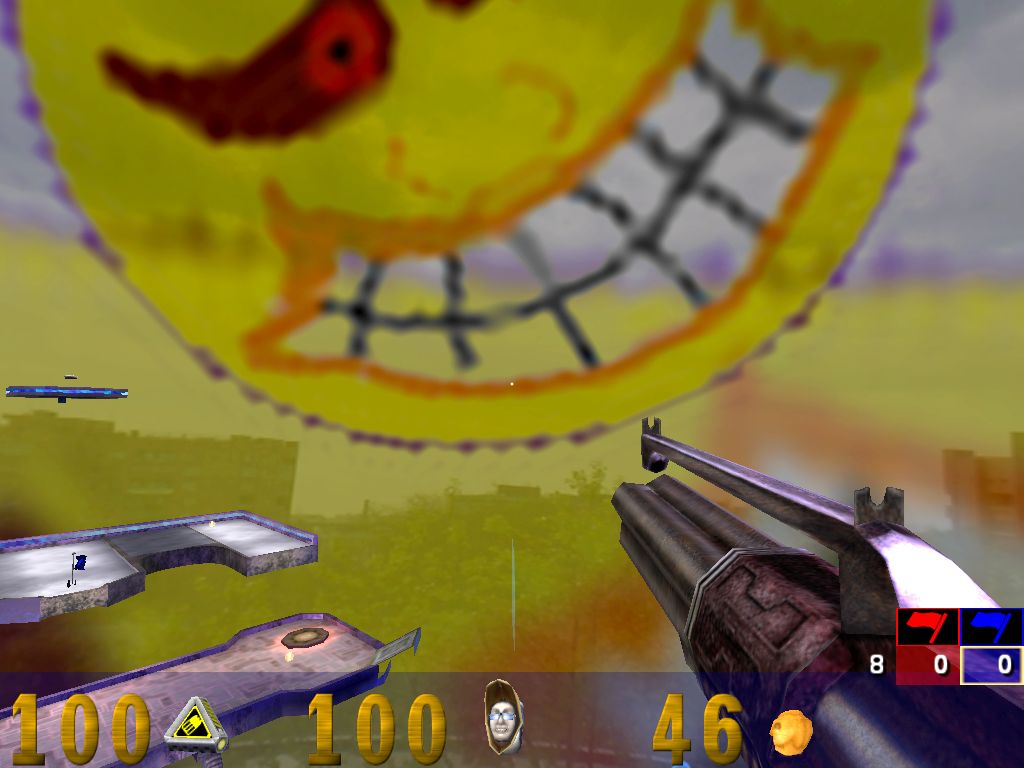 P.S. Also forgot: the option to mirror the sprite or cubemap; the option to force non-native aspect ratio on a sprite